I's rainy and the mountains are covered by clouds. We decide to go to the neighboring valley – across two passes (Port de Lers and Col d'Agne) and through the fog to Aulus les Bains.
We leave the car in the road bend near Aulus les Bains and move on by the mountain road to Cascade d'Ars. The road transforms gradually to the mountain path. The wood-grouse stands close to the path and does not mind our presence.
The waterfall is visible from the path now and then. There are several of them in fact. The last one is spectacular – the water falls from considerable height. We climb up to the top of the waterfall (1500m high) and get close to the place were the river falls down into abyss.
Next we proceed by the forest path to the lake Guzet. The lake is surrounded by forest and we did not manage at once to find the way to it. The path we found is steep and slippery still we get to the lake. It is charming indeed – different as other Pyrenees lakes we have seen (they normally go with meadows and rocks).
The way down is a long journey. The last stage of the track goes through long ago deserted village by a long ancient road laid out with stones covered in moss. The road is located near the stream Riviere de Fouilett.
On the way back we get on the way of the herd. The cows have impressive horns. The horns are straight and directed sideward. We feel relieved when they are gone and the only damage they have done is the bent off rear view mirror.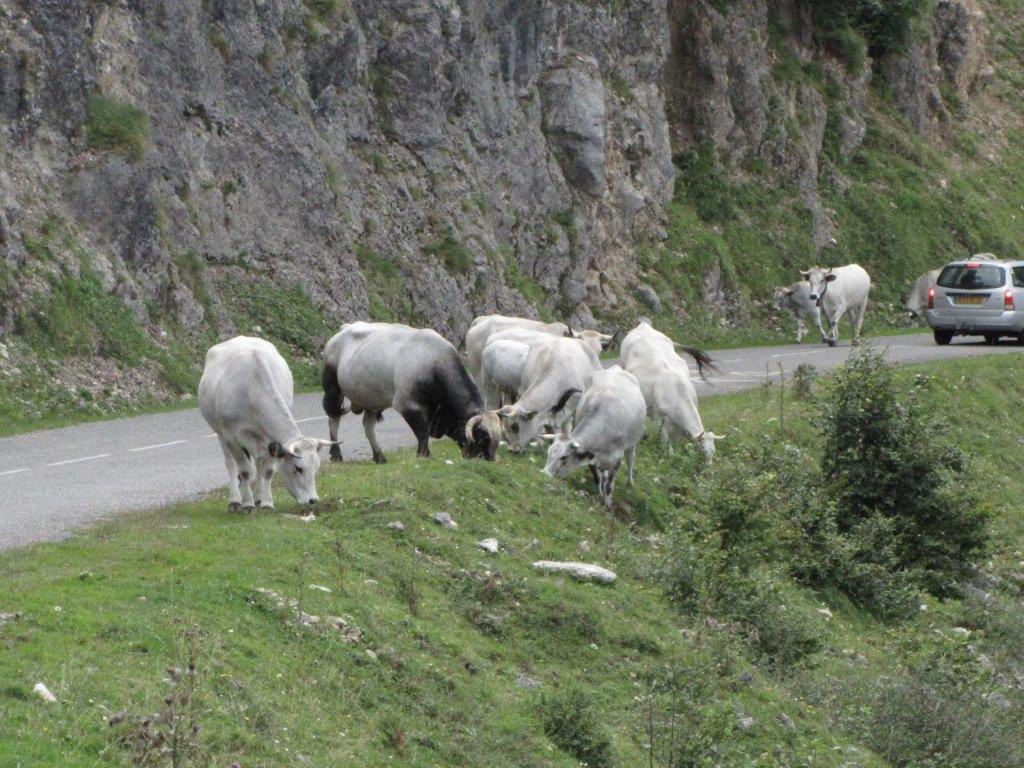 Savā naktsmītnē ciema mērijā atgriežamies labā garastāvoklī un ar noliektu atpakaļskata spogulīti.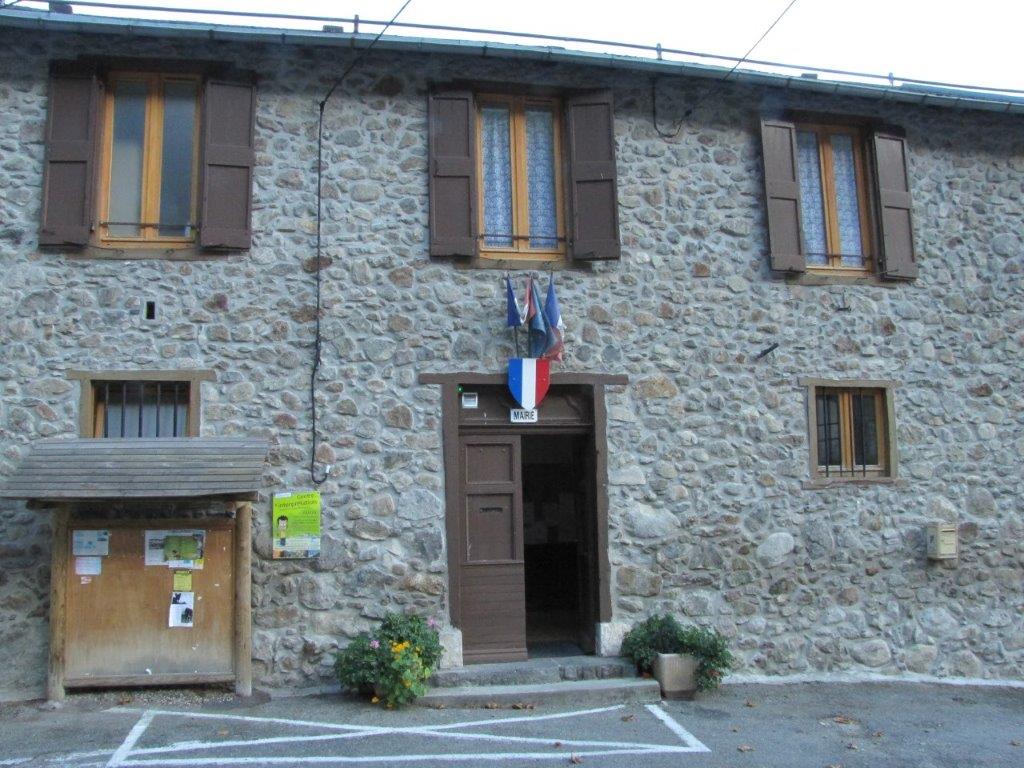 Download file:
ariege-06-ars-guzet.gpx