The main destination for today is the Glymur. It is a waterfall despite its name does not contain "foss" 🙂 The weather is not so great anymore (because it is our last day in Iceland? 🙂 ) – we get some rain as well.
We drive a bridge across a fjord and then to Hvalfjordur fjord (wales fjord). Further we follow the coast to the end of the fjord and here the turn aside to reach in 3km a Glymur's parking place.
There are some 200 meters to the river, then the path goes uphill. A number of waterfalls are here. Glymur out-stands only because it is higher. It is raining at times nevertheless the path is rather crowdy. Somebody takes the shots of the Glymur, others focus on selfies or aim to climb higher than the rest 🙂
When done with the Glymur we decide to take a look on Icelands South-West. First we drive through the lava fields to the lake Kleifarvatn, were a couple of days we started the Ecotrail. The terrain ir really wild here.
Then we make a short stop in Grindavik – a little town on an ocean shore. It has ocean on the South and lava fields on every other direction. It looks exactly like that – a house, small court, drive in road and lava field around. Yes – and the Blue Lagoon is nearby.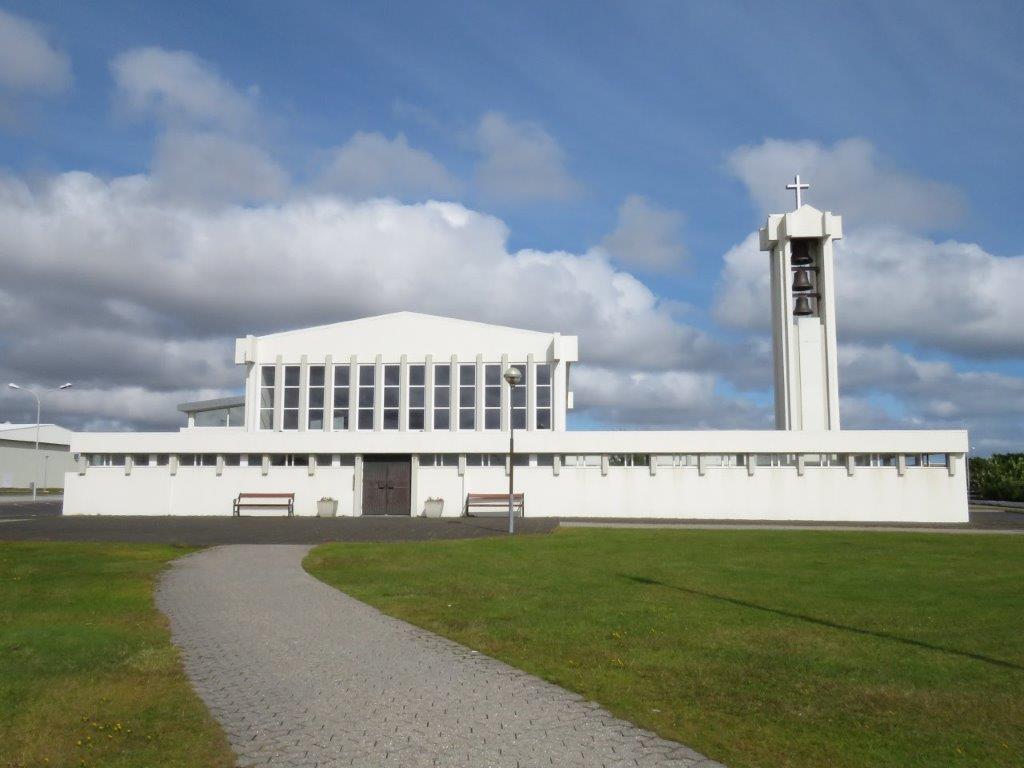 This ends our journey, there is only 25km to the airport.
Glymur
Download file:
glimurs.gpx